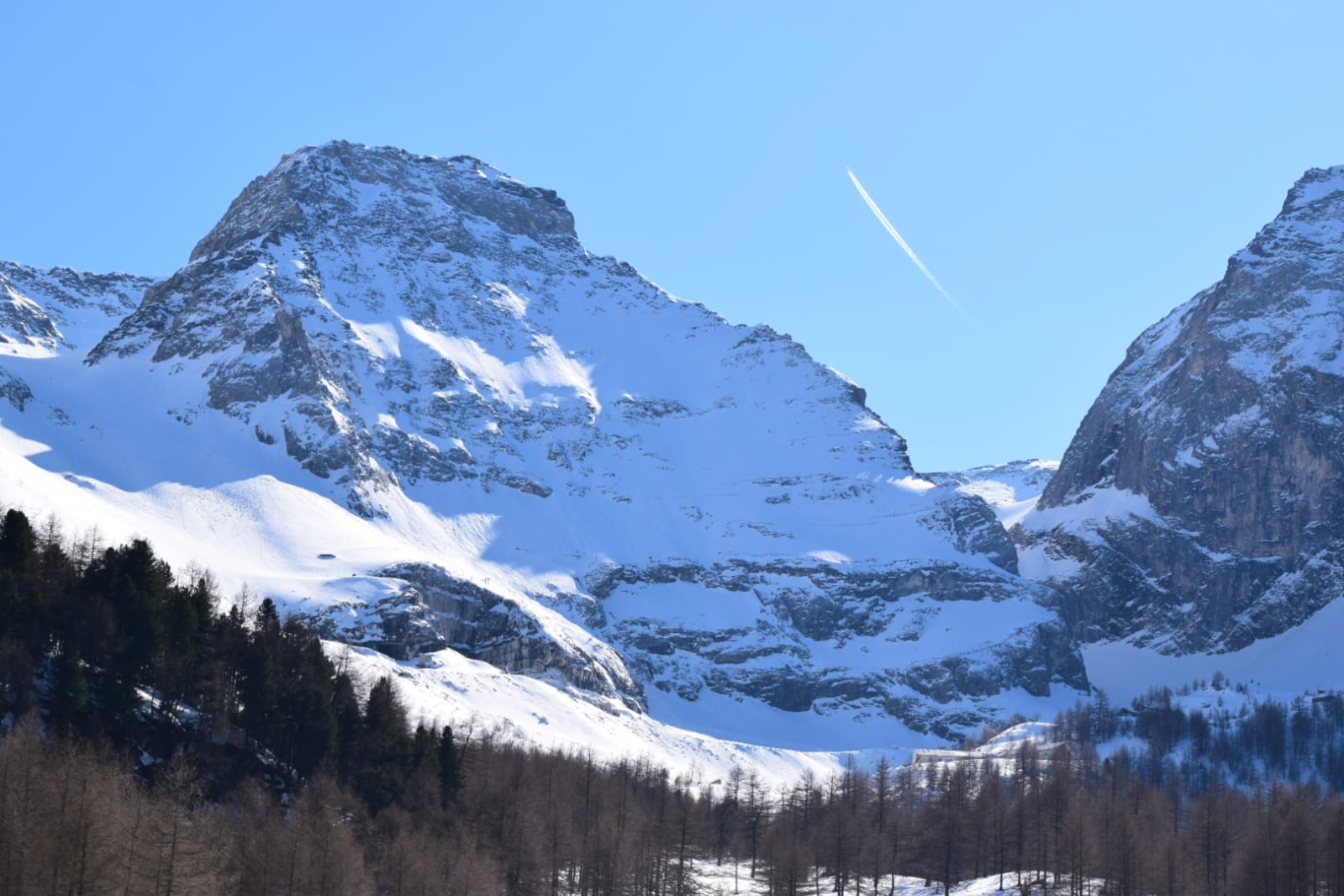 COVID-19/Coronavirus situation update:
The Covelano Marble Ltd has taken the following measures in accordance with the new decree of the Prime Minister and the decrees of the Ministry of Health:
essation of work activity in production and processing
Contact only by digital media (mail, telephone, WhatApp, Skype, Facebook etc.)
These measures shall apply until 3 April 2020
The Covelano Marble Ltd. continues to monitor the developments regarding the coronavirus according to the instructions of the authorities. So far there is no contact with affected persons and no cases of disease. The safety of customers and workers is our first priority.
We urge our customers to comply with the safety regulations in force and to support the competent authorities.
For further information please contact us.