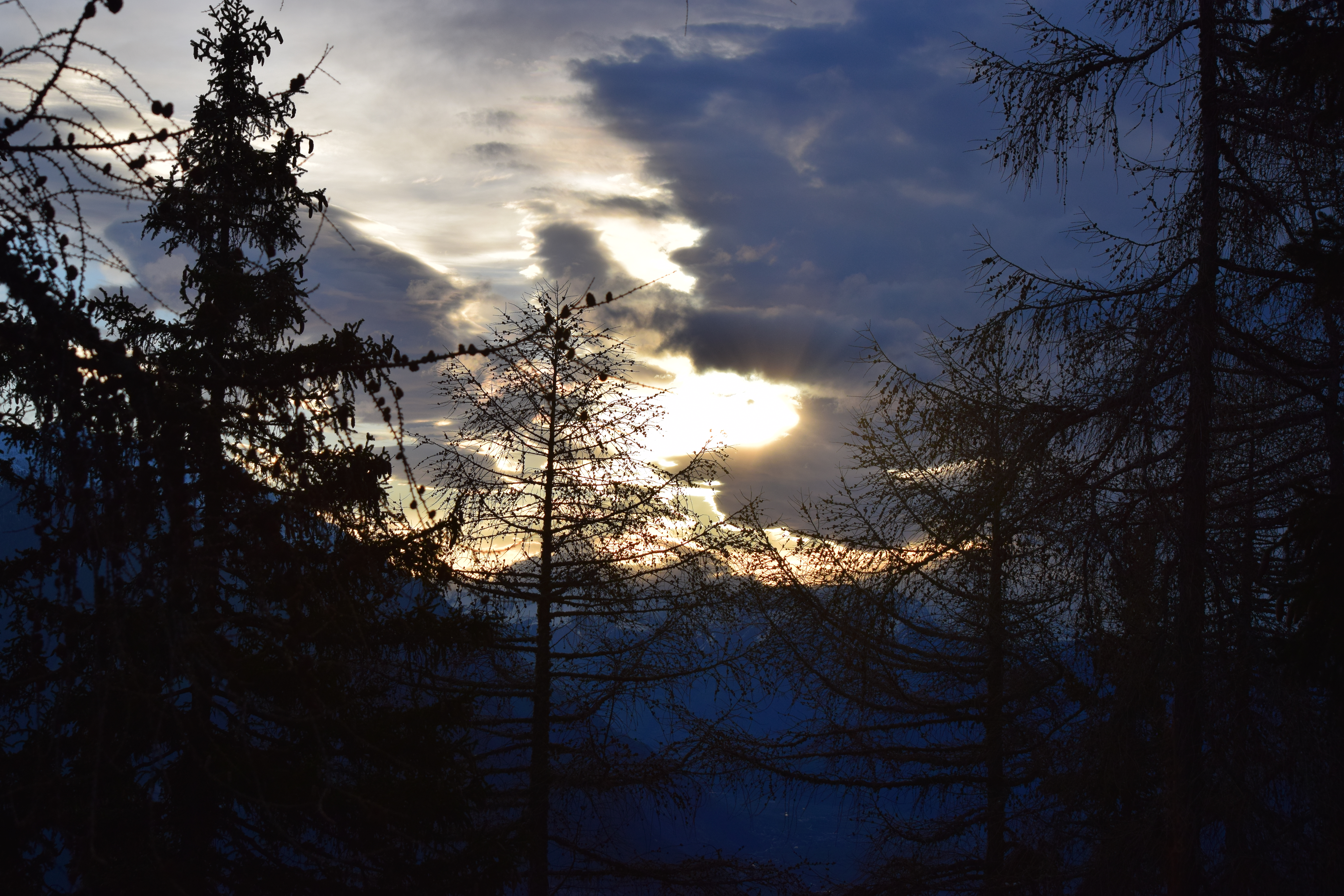 Important update
Thanks to the declining number of infections with the coronavirus (COVID-19) in the population, the gradual easing of the lockdown for individual companies can now begin.
As we have implemented all precautionary measures to ensure the health of our employees and partners, our marble factory is operational again and we will be able to send and receive goods again from this Monday, April 20, 2020.
We will also start the snow clearance operations this Monday in order to start the new marble quarrying season 2020 as soon as possible.
For further information, please contact our sales team, which will continue to be at your disposal by phone and e-mail.